If you don't see the familiar NestFresh cartons in your local store next time you need eggs, don't panic. NestFresh Eggs are still there, but in brand new packaging.


The eggs inside these new cartons are the same eggs you love from NestFresh—produced by 100% cage free hens on family farms that care about the health of the land and animals. The only difference is the packaging. We wanted our new packaging to illustrate how our hens really live—on farms that treat them humanely and always allow them to move freely throughout the barn. As always, you will still see the NestFresh logo and Certified Cage Free logo on our packaging because those are your signs our eggs are 100% cage free.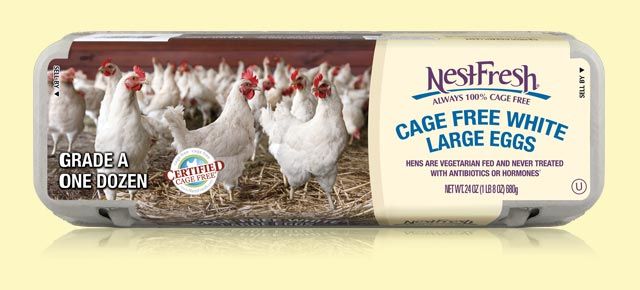 Did you know that our cartons are just as eco-conscious and sustainable as our eggs? Our cartons are made from recycled materials and they are recyclable and compostable.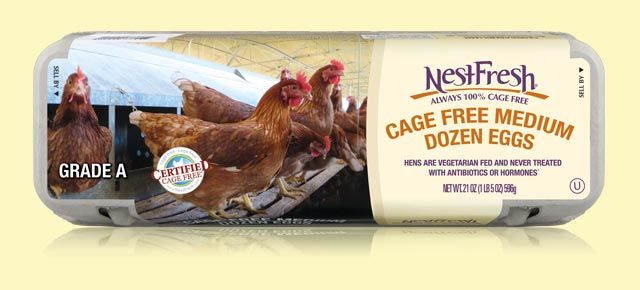 We hope you like our new labels and continue to enjoy our eggs. Please let us know what you think of our new labels when you spot them in stores in your area.