Today's post is a guest post from Children's Museum Denver. They tell us about their wonderful event last weekend.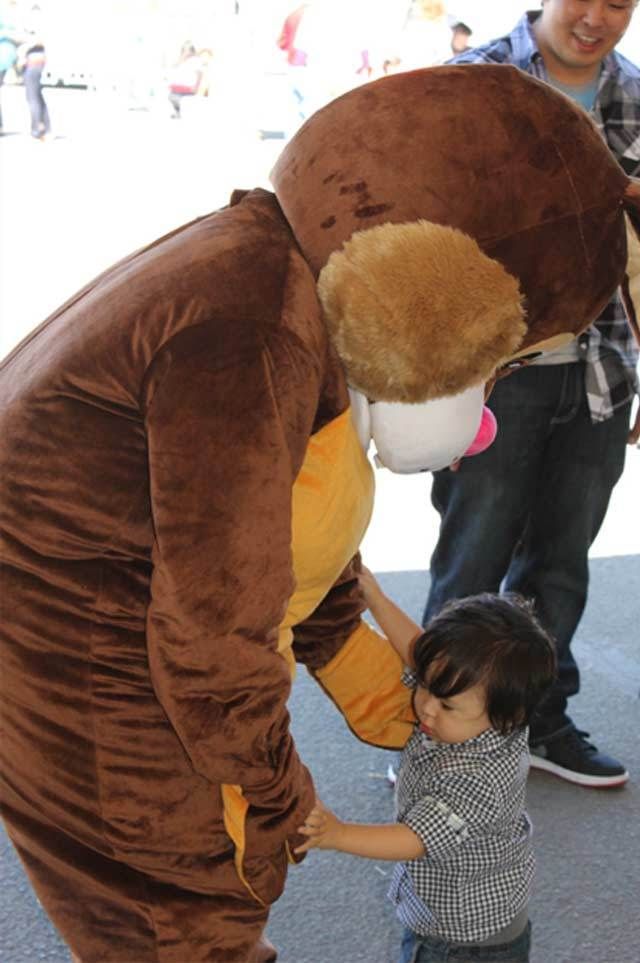 Where can you find the most dyed-eggs in Denver? While we haven't done any official research, we're fairly certain the Children's Museum of Denver would be at the top of the list!
Every year for their spring festival, Bunny Trail EggVenture, staff members and volunteers boil over a thousand eggs and then spend all day helping little guests decorate their own. The result is a colorful, creative assortment of unique dyed-eggs crafted from the hands of Museum guests.
This year, NestFresh provided the eggs for Bunny Trail EggVenture's egg-dyeing station, which is a donation crucial to making the Museum's springtime festival a success. The event focuses on springtime activities, which include a variety of craft stations like egg-dyeing, bunny noses and egg carton bunnies, daffodil flowers, bird nests and mini-egg baskets, a petting zoo and meet-and-greets with the Museum's big bunny, Truffles. Of all the activities, egg-dyeing is an important fixture at the event, setting the tone for a playful, festive springtime extravaganza.
With nearly 2,000 people in attendance at last Saturday's event, the contribution gave every child the opportunity to make their own masterpiece!
Learn more about Children's Museum of Denver and their upcoming events at their website www.mychildsmuseum.org.