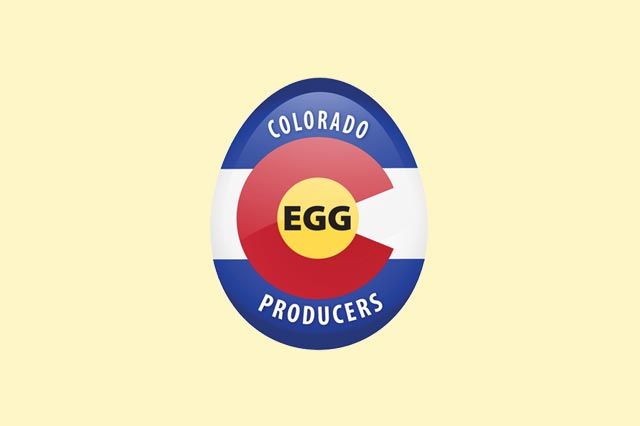 NestFresh is proud to be an active and involved part of our community and we are excited to continue our series of guest posts from some of the wonderful people that are doing great work building strong and healthy communities. We are proud to partner with these people and organizations.
Today's post is from the Colorado Egg Producers Association. The Colorado Egg Producers (CEP) Association is a membership organization representing seven farms throughout the state. CEP regularly donates thousands of eggs to food banks throughout the state and is proud to support local egg farmers in providing eggs to Coloradans.
Jerry Wilkins, president of the Colorado Egg Producers Association, explains the improved environmental impact of egg production nationwide and in Colorado.
The concept of green eggs is no longer limited to a beloved children's book. The term recently took on a new meaning when the Egg Industry Center (EIC) announced the results of a study on the environmental impact of egg production over the past 50 years. The Colorado Egg Producers Association is proud of the progress its industry has made to improve the environment here in Colorado and across the country.
Here's the study in a nutshell (or should we say eggshell?): EIC researchers analyzed U.S. egg production from 1960 to 2010 to evaluate the industry's impact on the environment. The improvements they discovered are largely due to improved hen feed, better disease control and advances in hen housing systems. A few key results of the study that demonstrate how egg production has improved since 1960 include the following:
• The egg production process releases significantly less polluting emissions including 71 percent lower greenhouse gas emissions.
• Hens now use 32 percent less water per dozen eggs produced.
• Today's hens use a little over half the amount of feed to produce a dozen eggs.
• At the same time, today's hens produce 27 percent more eggs per day and are living longer.
Some Colorado egg farms have consciously made a number of significant green improvements that contribute to the egg industry's smaller environmental footprint including:
• Recycling all plastics, cans, cardboard and twine on one farm to be recycled for future use.
• Implementing carbon dioxide mitigation strategies like property forestation.
• Developing environmentally conscious buildings including pullet barns, processing buildings, feed systems, and improved heat and lighting.
• Recycling poultry manure through dehydration or composting. Colorado-based Organix Supply Company reuses the dehydrated manure in its lawn and garden fertilizer.
We want to know: is environmentalism important to you when it comes to your eggs? Share your thoughts or questions in the comment section below.
For more facts and information about eggs and CEP, including a list of where to buy Colorado eggs, please visit www.coloradoeggproducers.com. Find CEP on Facebook, Twitter and Pinterest for egg facts, egg recipes and more.