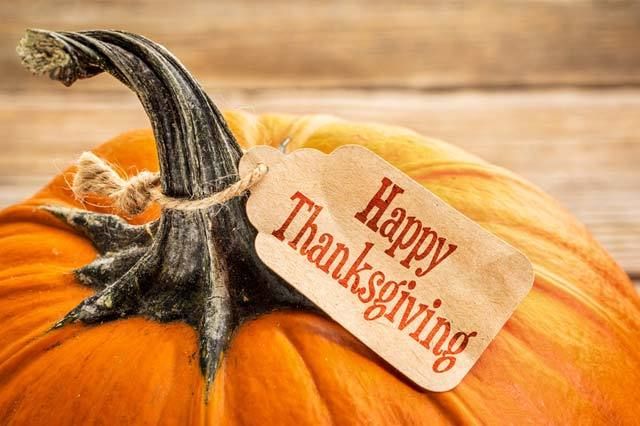 The team at NestFresh Eggs has a lot of things to be thankful for! We are thankful for the chance to produce humane, sustainable eggs that are an alternative to regular eggs. We are thankful for consumers who care about the food they eat and who seek out alternatives that are produced in a better way. We are thankful for each and every family farmer that is part of our network of farmers, who care for our hens day in and day out.
We love Thanksgiving and even though we know the turkey is the main attraction, we like to always offer some eggs on our Thanksgiving table. If you are still planning your Thanksgiving menu, here are some of our favorite recipes:
California Walnut Cake
Yogurt Deviled Eggs
Chocolate Truffle Cake
Pasta Salad with Eggs and Herb Vinaigrette
Happy Thanksgiving from NestFresh!