Today, we have a profile of Diego Zhang's Burger Café, a great local restaurant who revamped their menu with local, sustainable ingredients, including NestFresh Eggs.
Diego Zhang's Burger Café of Centennial, Colorado, prides itself on "authentic, globally inspired flavors." With a menu that offers all natural gourmet mini-burgers, handcrafted and made-to-order, it's not only important to get each ingredient just right, it's expected by its patrons! For this restaurant, playing with savory global temptations and creating crave-worthy menu items like their Santa Fe Egg Sandwich and Del Rio Breakfast Burrito requires that they rely on the very best ingredients!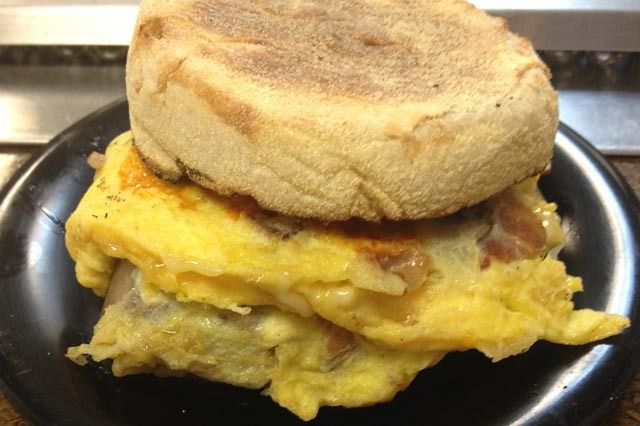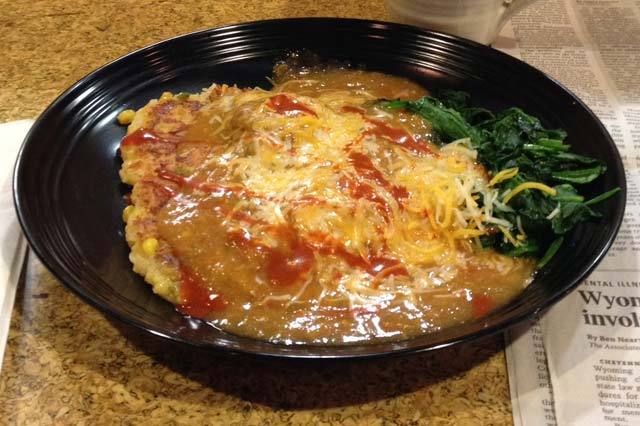 In only two years, America's relationship with food has evolved to one enlightened by conscientious consumers. Gone are the days when a burger and fries meant "mystery meat with a side of grease." Today, people are looking for meaning in the food they eat and, ultimately, a dining experience that satisfies more than their appetites. 69% of people say they are more likely to visit a restaurant that offers locally produced food items and 60% of people say they are more likely to choose a restaurant that offers items grown or raised in an eco-friendly way, according to the National Restaurant Association. The chefs at Diego Zhang's Burger Café have known that the quality of each ingredient can either make or break a dish. It's why they started cooking with local, sustainable ingredients, such as NestFresh Eggs, at the restaurant's opening more than six years ago. Diana Williams serves as the manager of the restaurant. 30 years of experience in the natural foods industry taught her the power of the consumer's voice. It's no wonder she chose to turn to NestFresh Eggs when she saw the rising demand to eat local! "What's great about these eggs is the fact that customers recognize the brand. When you tell them exactly what they're eating, they feel confident about what they're feeding themselves." Williams boldly states that the cage-free eggs also simply offer a better taste.
Today, Williams is proud to say Diego Zhang's Burger Café has "seen about a 20% increase in sales per year on the breakfast menu". She attributes this increase to the fact that each dish is made-to-order with the organic and high-quality foundations of protein that only NestFresh eggs can provide.
"After all, the pulled smoked pork, chorizo sausage, smoked bacon and cheddar cheese El Rancho Breakfast Burrito wouldn't be the same without NestFresh eggs!" adds Williams.
About Diego Zhang's
Located at 6851 South Gaylord St, Unit 251 in Centennial, CO 80122, Diego Zhang's Burger Café offers something for everyone. The flavors are fabulous, but not too far out, across their array of fresh salads along with distinctive soups to complement any burger. They boast a friendly, helpful staff, and free WiFi. When visiting, don't forget to try their hand crafted ice cream sandwiches, assorted sweets and premium wines, beers and sodas.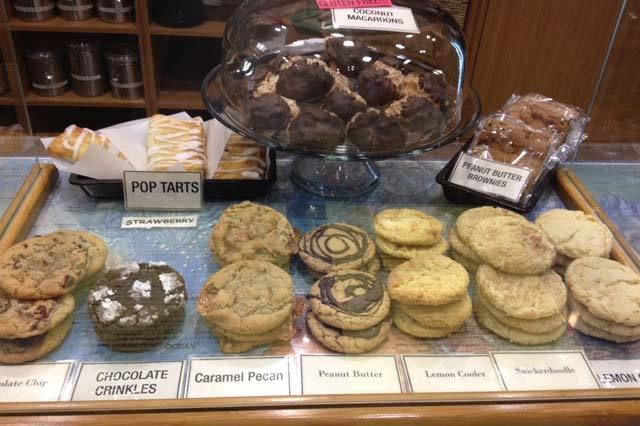 Learn more at www.diegozhangs.com.