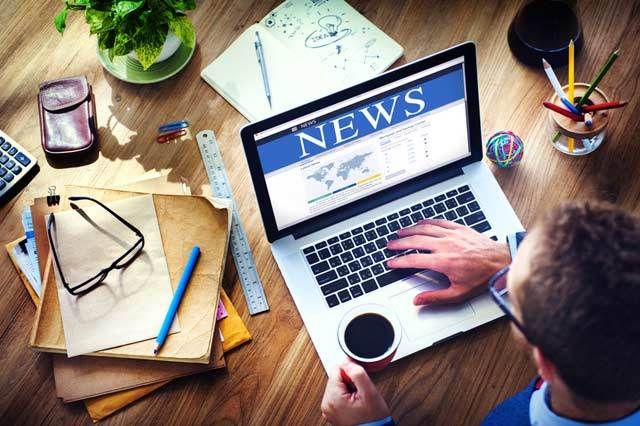 The NestFresh team has been working hard to educate people about sustainable agriculture, humane animal care, and family farms. These are our core values and we love to talk about them and how we support these things in all that we do. We wanted to share some of the best articles with you because we know that you choose NestFresh because you support these values as well.
We talked non-GMO food with Whole Foods Magazine and discussed how "today's consumer is looking for transparency in the food they feed themselves, as they are entitled to do."
We were also asked about how the newest facility in our network of farms and processing plants across the country were part of our overall commitment to our values. We told Perishable News that "this addition to our nationwide network is a great way for us to continue to offer innovative products made with integrity."
We were also asked about our plans for adding even more farms and locations in the future. We are excited to share that we have plans to build 25 to 30 laying hen barns on 15 different farms in at least eight different states and that "the flocks there will be a combination of cage-free, free-rage, non-GMO, organic and pasture raised birds. The initial family farms for the expansion project are located in California, Colorado, Illinois, Pennsylvania, Texas, Iowa and Wisconsin."
Click through to read the full articles.