It's hard to stay inside when the weather outside is so inviting and pickled eggs are a welcome and refreshing surprise at picnics or alfresco dinners.
This recipe is great if you have too many eggs and too little time because you can increase the recipe to accommodate any amount of eggs you need to use. Pickled eggs keep 2-3 months in the refrigerator and make healthy, easy snacks. Be sure to use clean utensils when removing eggs from the jar to avoid bacteria and mold growth and never store eggs at room temperature except for serving time.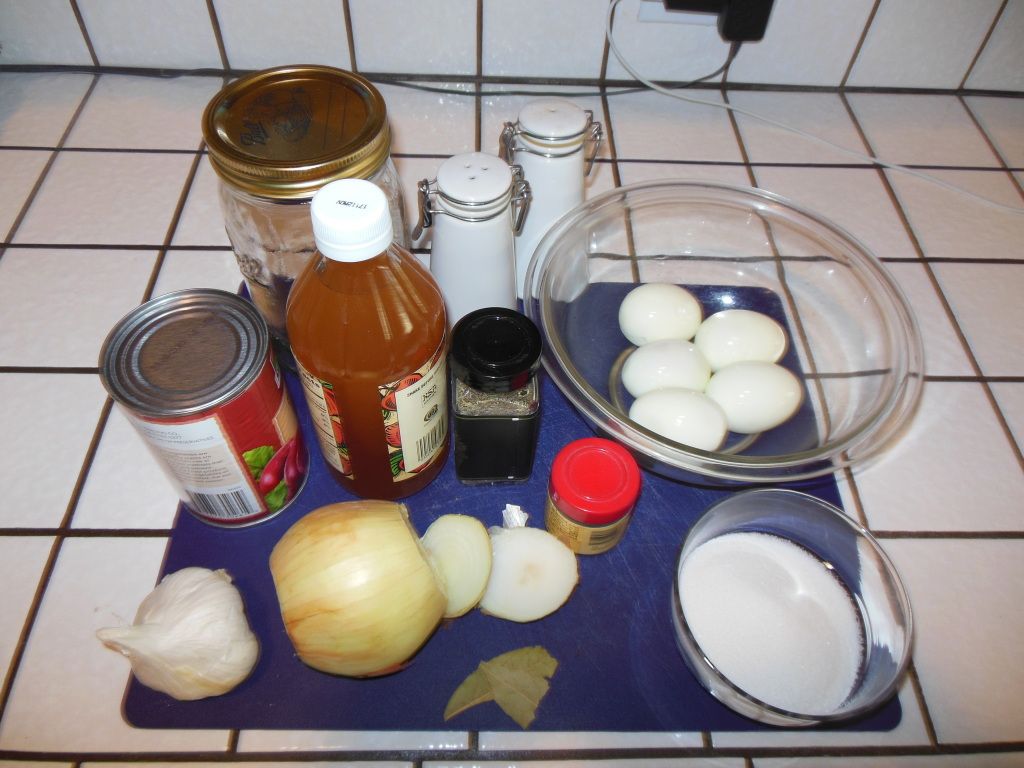 4 to 6 hard boiled NestFresh Eggs, cooled and peeled
1 can or jar small whole or sliced beets, liquid reserved
1 medium onion, sliced in rings
3/4 cup cider vinegar
1/3 cup sugar
2 cloves garlic, sliced
Pinch of thyme
1 Bay leaf
Salt and pepper
Optional: whole cloves
Bring the beet liquid, vinegar, sugar, garlic, thyme, bay leaf, salt, pepper, and cloves, if using, to a boil in order to dissolve the sugar and blend flavors. In a large bowl, place beets, peeled hard boiled NestFresh Eggs, and sliced onion. Chill and store in a lidded mason jar in the refrigerator for at least two weeks. The longer you leave them, the purpler the eggs turn.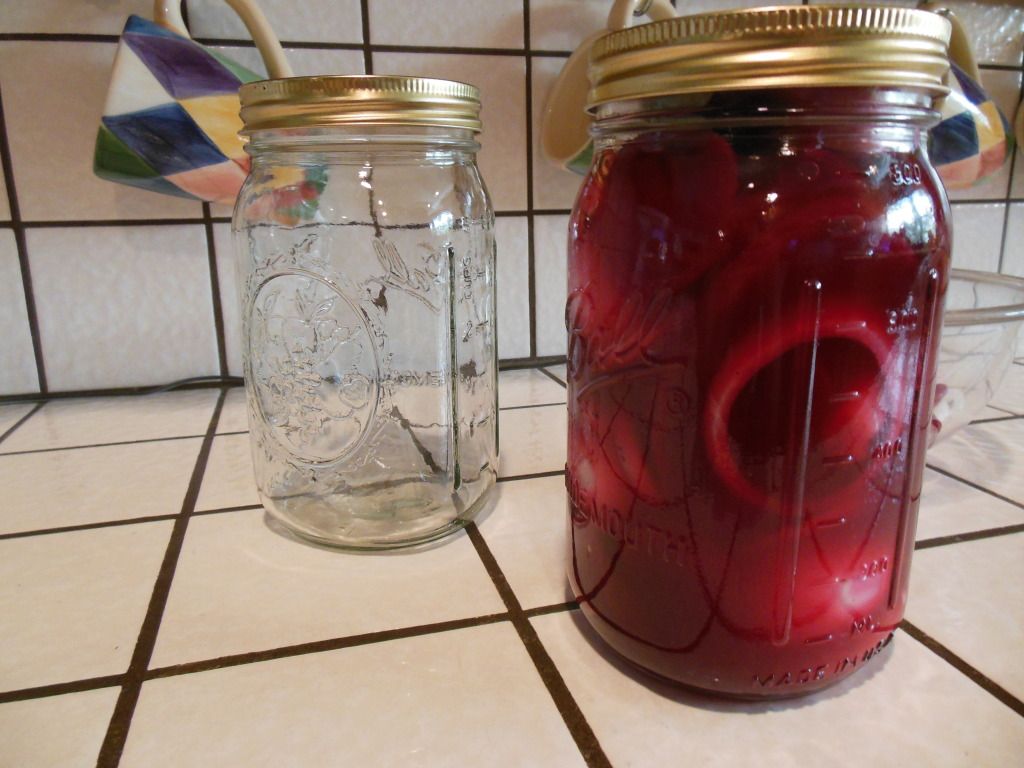 If you'd like, add in some steamed (al dente) carrots and cauliflower to the jar to make pickled vegetables. You'll need a larger jar to accommodate both eggs and veggies. This recipe is delicious and extremely versatile.  Experiment with flavors and add or subtract ingredients as you see fit to create spicy, curried, or sweetened pickled eggs.