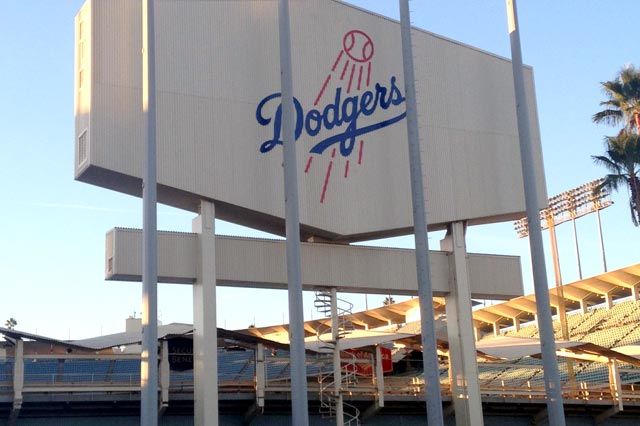 We spent a lovely Saturday at Dodger Stadium. It was a beautiful day and we were happy to be there to support the LAUSD 5K Move It Challenge. It was the second annual event celebrating health and wellness. More than 5,000 community members took part in activities including a kids' 1K trot, a challenging 5K run/walk, fun activities to get people moving, two stages for entertainment and even a few surprise celebrity appearances.
We sponsored this event as part of our commitment to giving back to the community, supporting local organizations, and contributing to healthy living. Efforts like this event and the whole Move It! campaign make a difference in people's lives in showing them the many ways to be healthy, so we were so happy to be able to participate and contribute to LAUSD's mission to ensure that their students are not only healthy and able to learn, but are succeeding and well.
After all, NestFresh is committed to happy hens and healthy humans. We help our hens to be as happy as can be with cage free barns designed to support their natural behaviors. We are also committed to healthy humans by producing healthy, all natural eggs that are free of any hormones, antibiotics, or harmful chemicals.
We had a great time talking to runners about the importance of a healthy breakfast, the difference between different types of eggs, and the special way that our family farms produce eggs.
We hope to see you at more events in your community and talk about health, wellness, and fitness with you.