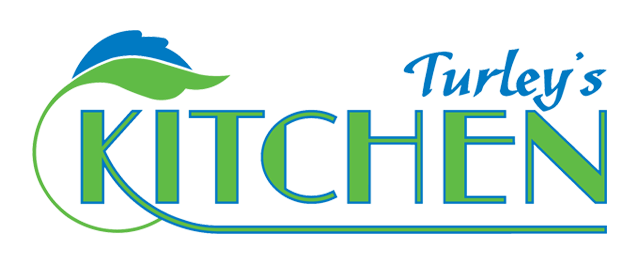 We are proud to contribute to our vibrant community and partner with other local businesses that are doing business the right way. Over the last few months, we have been sharing guest posts from a variety of people in our community. Today's post is from Turley's Kitchen, a restaurant serving healthy, casual food in Boulder. Their menu includes breakfast all day, gluten free options, grass fed burgers, and healthy smoothies.
The concept "better for you naturally" is one that we hold dear to heart at Turley's Kitchen. Starting with what your mother always told you was the most important meal of the day, breakfast. And what is most important to us at Turley's is the sourcing of quality ingredients, first and foremost.
As a restaurant that serves breakfast all day, naturally, our search for quality cage-free eggs brought us to NestFresh. The hens are fed a 100% vegetarian diet made of fresh local grains, never containing any antibiotics, growth hormones or animal byproducts and we pass those benefits on to our diners. This results in a breakfast lower in fat and cholesterol, higher in vitamins A & E, and higher in omega-3 content than traditional caged eggs (and yes, you CAN taste the difference). And as a local family-owned business ourselves, we appreciate partnering with NestFresh Eggs and their small family farms.
NestFresh Eggs serve as the cornerstone of so many of our breakfast favorites, from the Traditional, Veggie or House-smoked Wild Alaskan Salmon benedicts made with poached NestFresh Eggs and hollandaise sauce to the dish that will bring out the kid in anyone, the Green Eggs and Ham omelette, made with pesto, natural ham, mushrooms, swiss cheese, and spinach puree. Even whipped NestFresh Eggs add that extra bit of fluffiness in our Gluten Free Pumpkin Waffle batter. Throw in some hash browns or home fries and a glass of fresh-squeezed orange juice, and healthy anytime-dining just became that easy (and tasty).
We are happy to serve NestFresh Eggs here at Turley's Kitchen, supplying the healthy and delicious fuel that the active Boulder community and visitors need daily.