Traditional waffles and syrup can get a little boring even if you take the time to make them from scratch in a waffle iron. Take a break from sugary sticky syrup and put a little zing into your breakfast routine by trying a savory bacon and cheese waffle with "waffled" eggs and guacamole. Less sugar and lots of protein!
There are many benefits of waffled eggs besides the fun factor. For those on the Paleo or Zone diet, eggs are an extremely important source of protein and nutrients. If you're getting tired of scrambled eggs every morning, "waffling" can make a lot of easy to store and portion controlled servings.
As an added bonus, it's one less pan to wash! You can cook your waffles and eggs in the same appliance.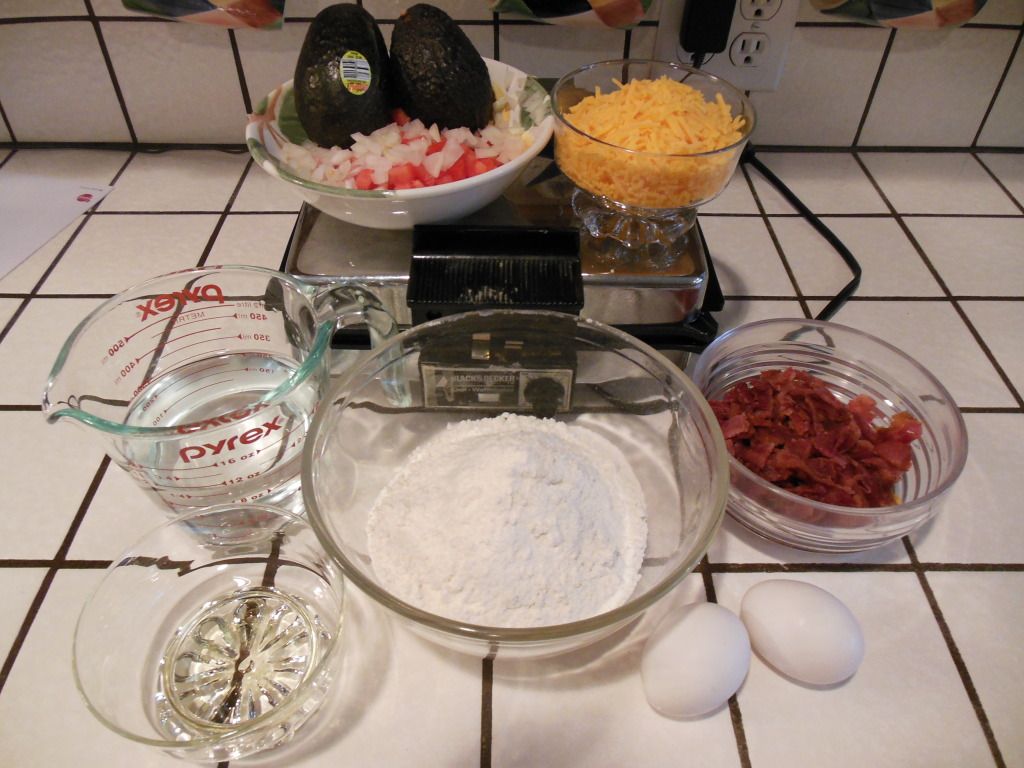 Ingredients
Waffle mix
Oil
Water
Package of bacon cooked very crispy and crumbled
1 cup cheddar cheese
Tomato
Onion
2 Avocadoes
6 NestFresh Eggs, scrambled
Waffle iron
1. Chop about a third of the onion and tomato and combine with mashed avocado. Set aside.
2. Mix together waffle mix or use your own recipe. Combine with crumbled bacon and cheese. Cook in waffle iron.
3. After cooking all the batter, poor half of the scrambled NestFresh Eggs into the waffle maker. Do not close the top and be sure to use plenty of non-stick spray. Once cooked, the eggs should be easy to lift out using a spatula.
4. Top waffles with waffled eggs and a dollop of guacamole and get ready to enjoy one of the most satisfying waffles you've ever tasted!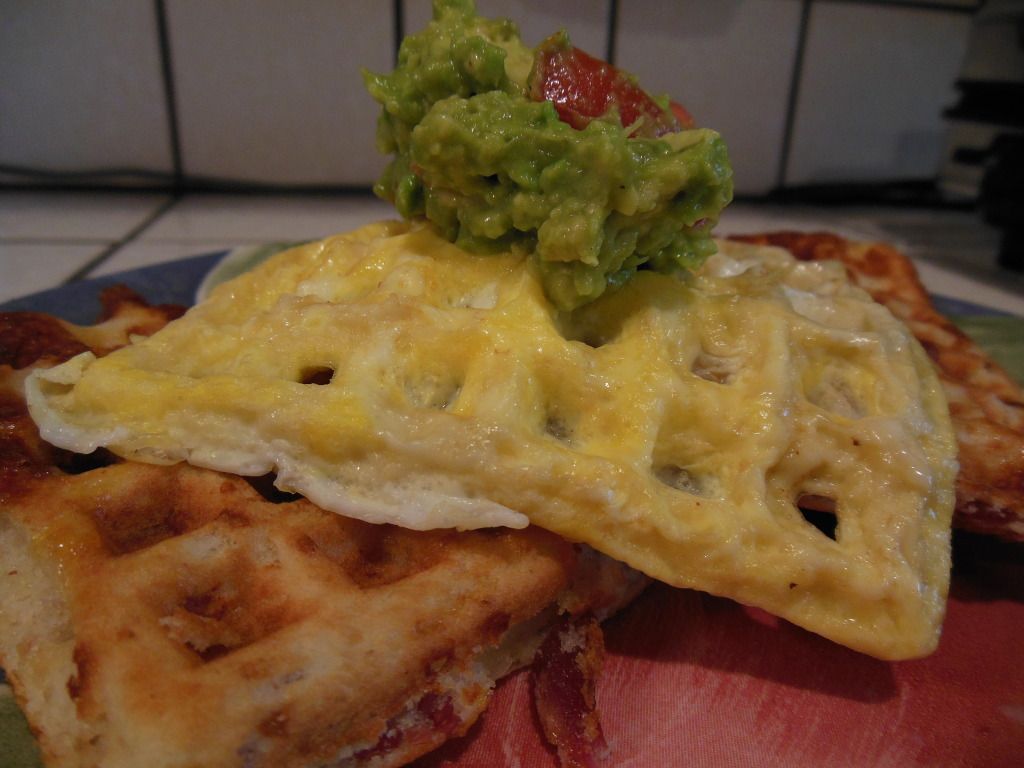 Quick tips:
Cook and crumble the bacon the day before and store in the fridge to cut down on 15 minutes of prep.
You can mix the guacamole the day before as well. Be aware that if you make the guac too far in advance it may start to turn brown before breakfast.
Waffled eggs are also a perfect fit for egg breakfast burritos or sandwiches of any kind.